A-League Round 15 – Preview
Wellington vs Sydney FC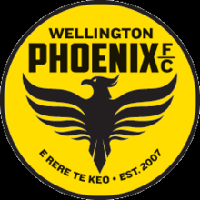 Westpac Stadium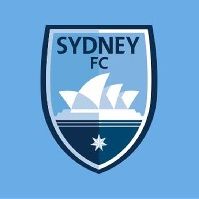 Wednesday 23 January 2019
Kick off: 5:35pm [Sydney time]
Match Preview
Discuss this game on the forum here
Match Preview
This game against fifth place Wellington is lined up to be a very important game in our season. Wellington are, arguably, the form team in the league, with no losses since November. We go to Wellington on the back of a fairly dour 1-0 win over Newcastle, though admittedly we did make a number of changes for that game. Wellington, meanwhile, almost won against Melbourne, who clawed the game back to 3-3 in the 88th minute. We have had an extra day's rest, which may prove important at this point in the season, but the Wellington players will surely be buoyed by their performance on the weekend.
Wellington's attacking players are gelling well, particularly Krishna, Singh and, oddly, Williams. They also have a decent enough back line, with Taylor and goalkeeper Kurto proving very successful off-season signings. Regardless, their defence has been in somewhat poor form recently, having conceded two goals against Wests and Mariners and three against Melbourne. It will be interesting to see how our team goes up against a team playing three at the back, because it isn't a tactic we see often in the league.
The previous game against Wellington was one of the worst performances the squad has put out this season, with Krishna in particular putting Alex Wilkinson and Jop van der Linden under sustained pressure. We have looked somewhat better in the last couple of games, however this squad still doesn't look good against sustained quick attacks. This match will be a real chance for Corica to prove that he has the squad performing better. Certainly the signs have been there, but the Perth result a couple of weeks ago is still fresh.
There's some real question marks in terms of selections this game, with some players returning from injury, illness and suspension. Joshua Brillante is likely to slot back into midfield in place of Anthony Caceres and you'd think that Milos Ninkovic will be picked assuming he isn't sick anymore. Given that he is available, and given that Daniel De Silva performed well on the weekend, we might well move back to the 4-2-3-1 that worked well against Adelaide.
There are two main question marks for Corica in terms of selection and both of them are in the back line. It isn't clear at the time of writing if Jacob Tratt has recovered from his groin strain (it seems unlikely), but even if he has, the club will want to ease him back into the squad. Given this, I suspect that Paulo Retre will start at right back, assuming he has pulled up alright from his brief injury lay-off. The other big question is who will partner Alex Wilkinson in the back-line. Aaron Calver has been playing next to him for the last 7 games, but Ben Warland looked assured there in the previous game. My instinct says that Corica will want to stick with what he knows and so I suspect we will line up as follows: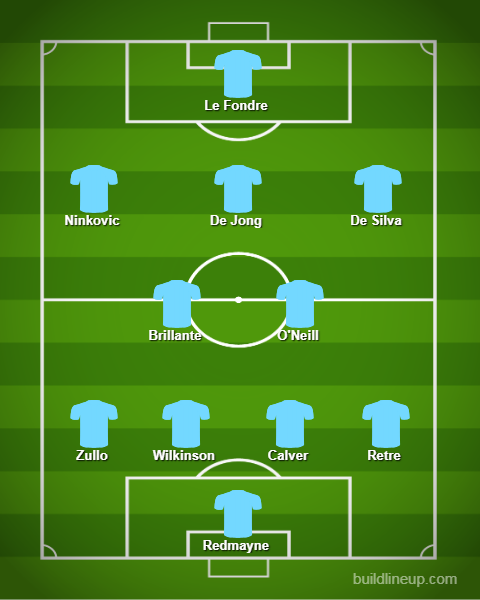 Also just a quick reminder (in case you forgot, like I did): this game is on at 5:35pm Sydney time.
Discuss this game on the forum here
Previous Matches
Head-to-Head
Wins: 19 (52.8%)
Draws: 4 (11.1%)
Losses: 13 (36.1%)
Sydney FC record at Westpac Stadium
Wins: 6 (37.5%)
Draws: 3 (18.8%)
Losses: 7 (43.8%)
Last 5 Matches
8/12/18 – Sydney FC 1 – 3 Wellington:
https://www.youtube.com/watch?v=pm9nEkbl_k4
2/2/18 – Sydney FC 4 – 0 Wellington
23/12/17 – Wellington 1 – 4 Sydney FC
15/10/17 – Sydney FC 3 – 2 Wellington
8/4/17 – Wellington 1 – 1 Sydney FC
Records
Biggest Win – 6 goals:
19/01/13 – Sydney FC 7 – 1 Wellington
Biggest Loss – 2 goals:
5 occasions: 4/1/12, 6/10/12, 20/12/14, 12/03/16, 8/12/18*
*Note: We did lose by 3 goals in a pre-season cup match in 2007-08 but I do not count this as a competitive fixture.
Most Goals in a Game – 8 goals:
19/01/13 – Sydney FC 7 – 1 Wellington
Most Appearances vs Phoenix – Alex Brosque (21)*
Most Goals vs Phoenix – Bobo (7)
Key Statistics
Despite our poor record at Westpac Stadium, Sydney FC have won 4 and drawn 2 of the last 6 games there. The last defeat at Westpac was a 1-0 defeat under Frank Farina on 22/12/13.
If selected, this will be Brandon O'Neill and Milos Ninkovic's 118th game for the club, putting them equal with Matthew Jurman as eighth highest appearance-getters for the club.
A win here would put Sydney FC on 32 points, which is equal to the total number of points scored in 2006-07, 2007-08 and 2012-13, and beats the 26 points scored in 2008-09.
Note: Appearances and goals only include league games, finals, FFA Cup, OFC and AFC Champions League and Club World Cup.