A-League Round 8 – Preview
Western Sydney Wanderers vs Sydney FC
ANZ Stadium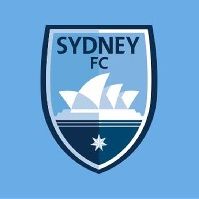 Saturday 15 December 2018
Kick off: 7:50pm
Match Preview
Discuss this game on the forum here
Weirdly, we are only in December and already we are on our third derby. Thankfully, with the newly-announced expansion there might be slightly longer between playing this fixture. This game, however, promises to be a somewhat different derby to recent ones. Recently these affairs have been pretty one-sided (see the statistics below for evidence), but there is a real sense of vulnerability around this Sydney squad.
Meanwhile Western Sydney, while they haven't really been having a brilliant season, are coming off the back of a win. It was only against bottom of the league Central Coast, but it is still something. Alexander Baumjohann has looked like the bright spark in an otherwise pretty lacklustre attack. Bruce Kamau is a known quantity at this level and, as last week demonstrated, we are fairly exposed to an attack with a bit of pace in it.
The last two derbies were won in midfield, however, and once again that is where a side-by-side comparisons of the two teams shows that Sydney should have the quality to see this one out. Joshua Brillante and Brandon O'Neill have looked a little off the boil in the last few weeks and the whole team is reliant on them lifting their game here. With Siem De Jong back from injury, we might also have someone who can provide that connection between midfield and the final third that we have been missing.
Corica said that there would be changes for this game and I'm willing to take him at his word. We looked better when Daniel De Silva came on last week and I suspect he will come into the line-up with Alex Brosque going to the bench to be used as an impact sub. I suspect that Siem De Jong may not be ready to come back yet, so I also think he will remain on the bench. I know a lot of people are keen to see Aaron Calver come in for Jop van der Linden and this is probably Corica's best chance to send the Dutch player a real message. The big question is whether Corica thinks it is worth taking such a gamble in a derby.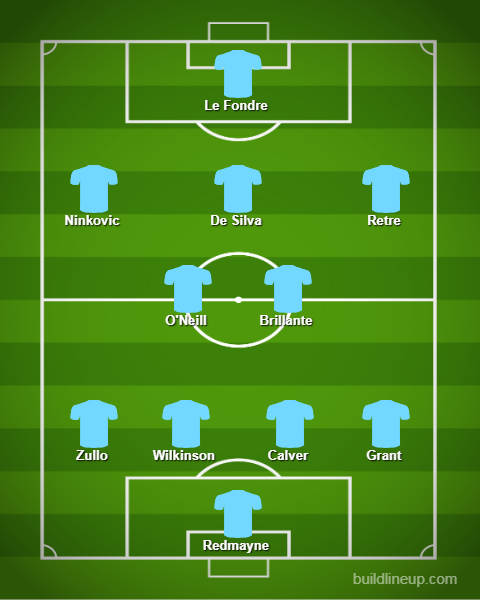 You can find information about the Cove express here:
https://www.facebook.com/TheCove23/photos/a.376447625769306/2006326419448077/?type=3&theater
Previous Matches
Head-to-Head
Wins: 11 (55%)
Draws: 5 (25%)
Losses: 4 (20%)
Sydney FC record at Stadium Australia/ANZ
Wins: 4 (66.7%)
Draws: 1 (16.7%)
Losses: 1 (16.7%)
Previous Meeting
27/10/18 – Sydney FC 2 – 0 Western Sydney
https://www.youtube.com/watch?v=f32awfKnaUA
Watch the snake pick two out of his net and peak #SFCConspiracy stuff.
Last 5 Matches
27/10/18 – Sydney FC 2 – 0 Western Sydney
6/10/18 – Western Sydney 0 – 3 Sydney FC
25/02/18 – Sydney FC 3 – 1 Western Sydney
9/12/17 – Western Sydney 0 – 5 Sydney FC
21/10/17 – Sydney FC 2 – 2 Western Sydney
Records
Biggest Win – 5 goals:
9/12/17 – Western Sydney 0 – 5 Sydney FC
Biggest Loss – 2 goals (2 games):
15/12/12 – Sydney FC 0 – 2 Western Sydney
26/10/13 – Sydney FC 0 – 2 Western Sydney
Most Goals in a Game – 7 goals:
28/02/15 – Western Sydney 3 – 4 Sydney FC
Most Appearances vs Western Sydney – Rhyan Grant (14)*
Most Goals vs Western Sydney – Adrian Mierzejewski, Alex Brosque* (4)
Key Statistics
Three Sydney derbies have been played at Stadium Australia. Sydney FC have won two and lost one. Sydney have scored 9 goals in those 3 games, while Wests have scored only 1.
Sydney FC have conceded 1 goals in the last 4 derbies combined, scoring 13.
Adam Le Fondre scored in the last two derbies. No Sydney FC player has scored in three straight derbies.